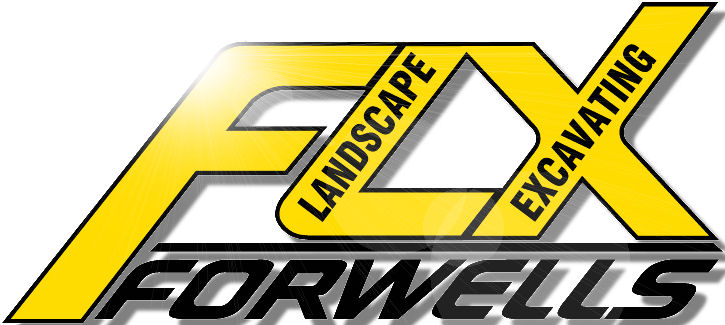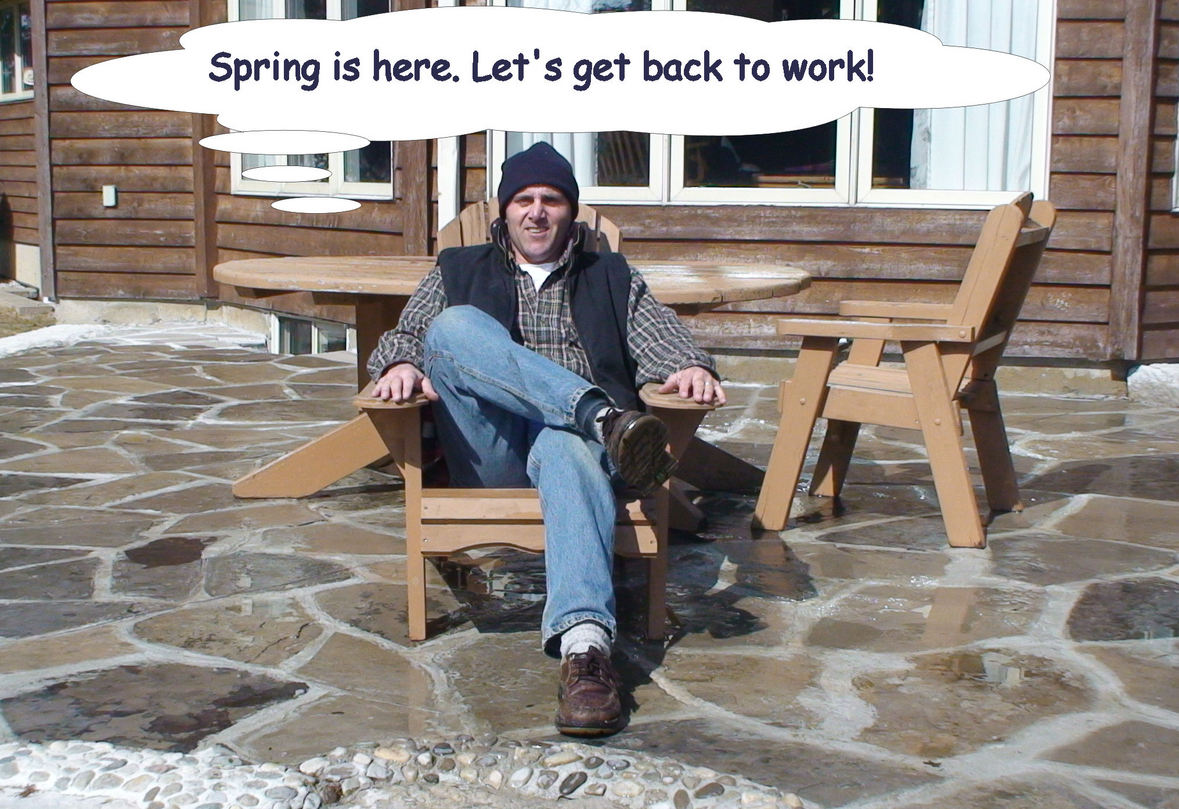 Company -
Forwell
Landscape
​ and Excavating (FLX)
Address
-
1693 Nafziger R
oad

​
New Hamburg, Ontario
N3A 3H4
​​
​​​Website - ​
www.forwell-landscapeandexcavating.ca
Office - # 519-214-1313
Fax - #519-214-1313
Cell - #
519-465-1144 (Scott)​
Email
flx5@live.com
​
Free estimates call

519-465-1144

and ask for Scott Forwell.​​​​​
FLX - Canadian grown company, planted in the early 1990's. Started out primarily in landscape construction, than branched off into excavation, site services and small demolition.

​Throu​​gh many good growing seasons, we have matured into a full grown company that has rooted very well in the Waterloo Region. We look forward to continued growth and servicing this area for many more years to come.
Time to step up and get
this project started!