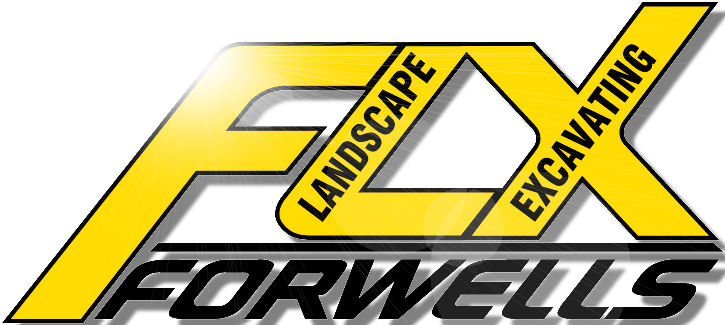 ​ For all your Excavation, Grading and Backfilling needs.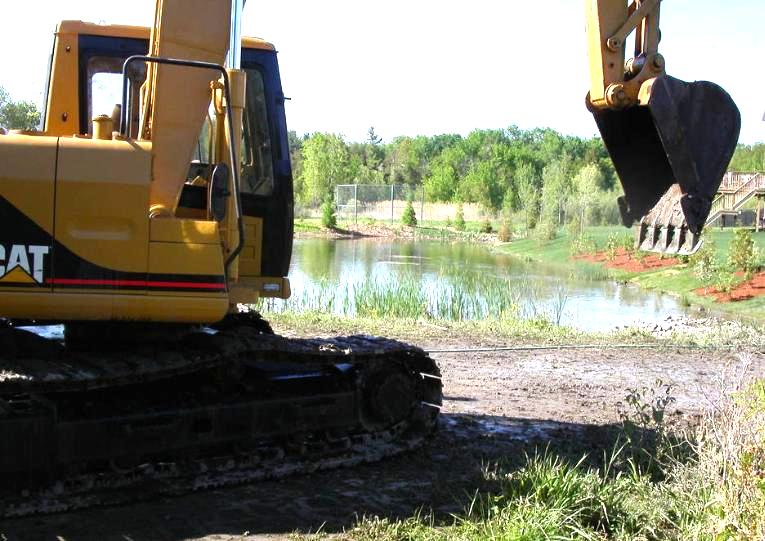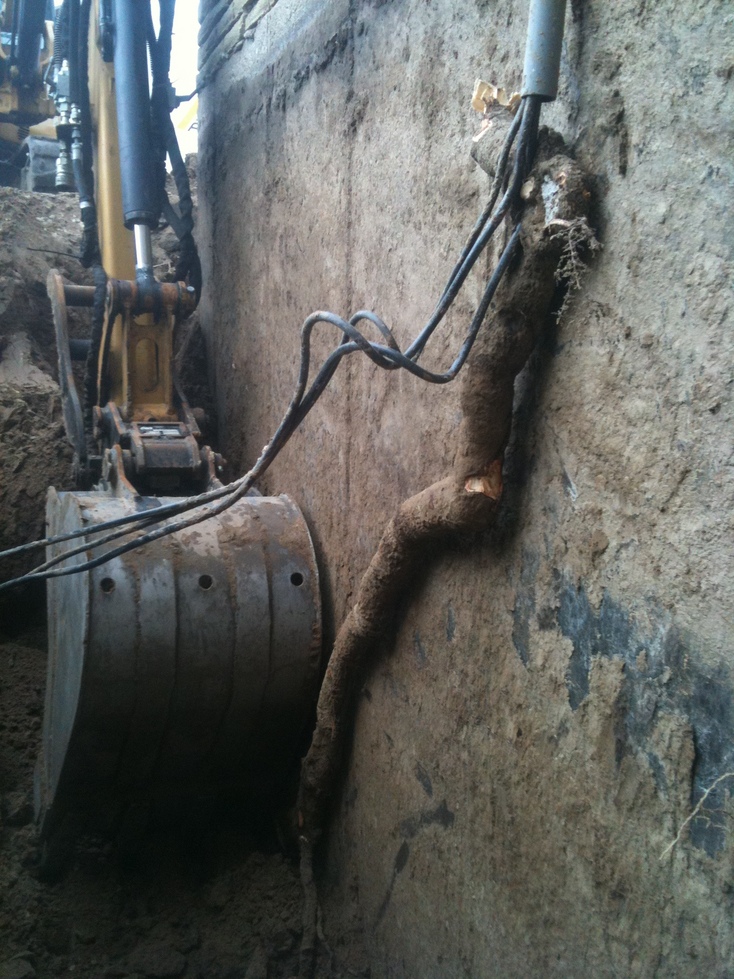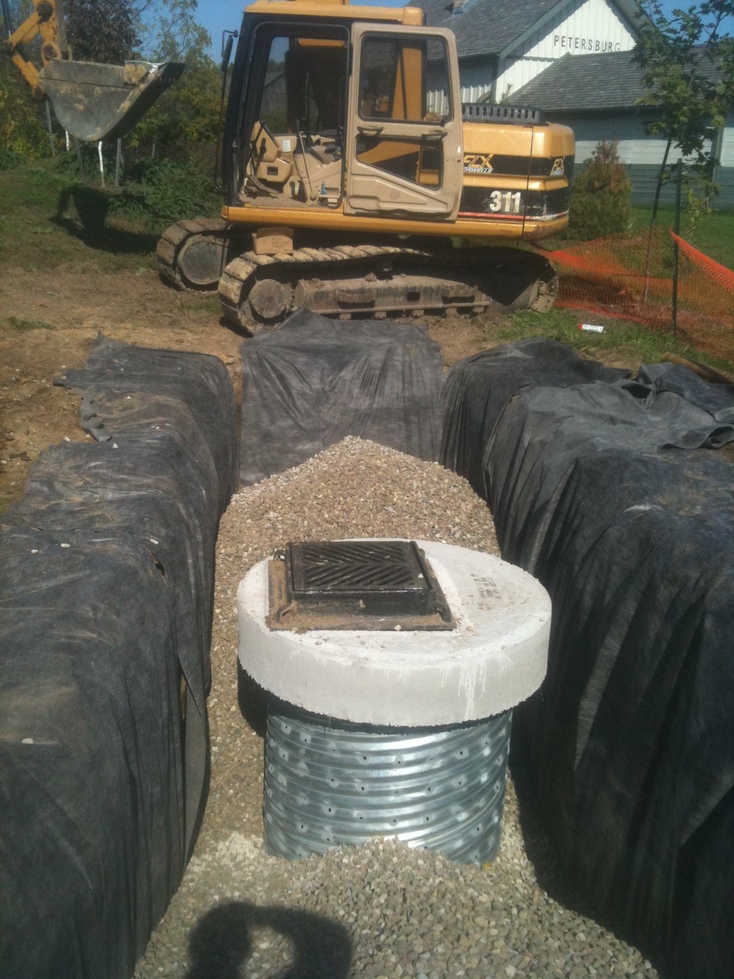 ​Probably one of the most demanding trades. Requiring a knowledge of safe excavation practices, soil condition, underground utility line safety, etc... Leave it to a professional to help you get the job done right, safe and on time.
​
​With 20 + years experience" LET US HELP YOU " with all your grading, excavating and backfilling challenges. Don't hesitate to call, even if its just to ask a few questions about a simple job you have in mind. We would love to hear from you.

Water ponding on the property, flooding in the basement or just not sure what is going on. We can help. Having experienced many drainage issues, ranging from commercial storm water management to residential grading and foundation leaking. We can help you evaluate and solve the problem on time and on budget.
Need a storm pond for water management or a fish pond for better health management, need a foundation dug for a new home or renovation or maybe just a trench dug for hydro or waterline "WE CAN DIG IT " Our passion comes from many years of helping people do it right the first time. We work together with you to accomplish what your needs are.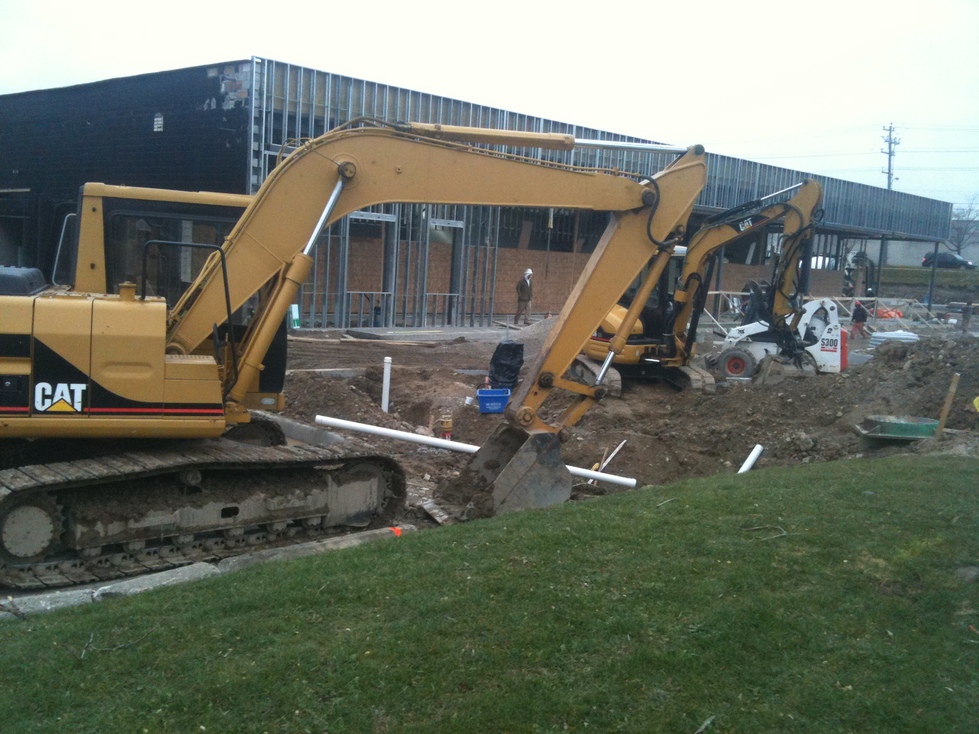 EXCAVATE GRADE AND BACKFILLING
STORM PONDS AND FISH PONDS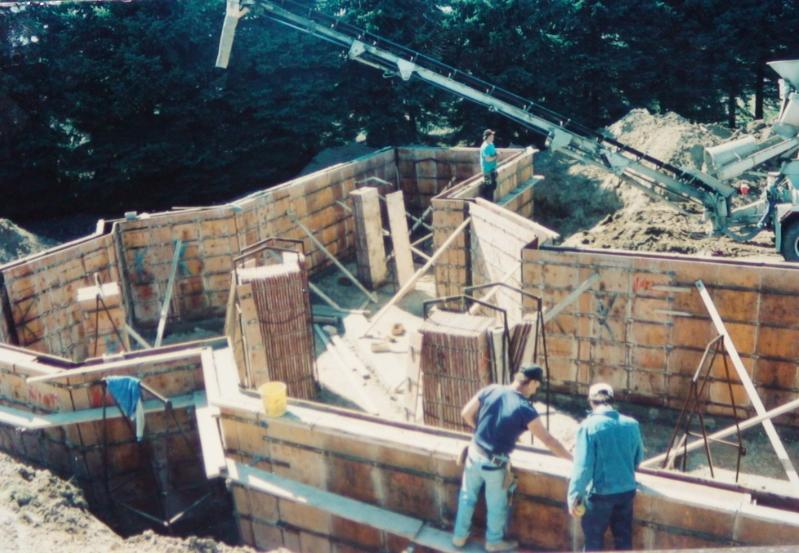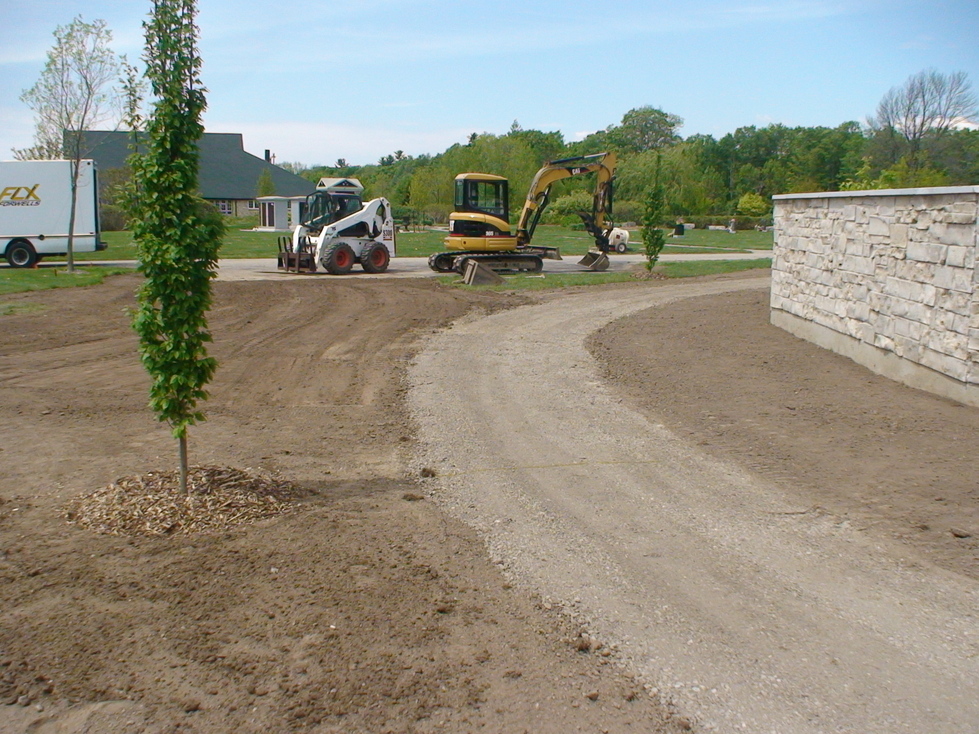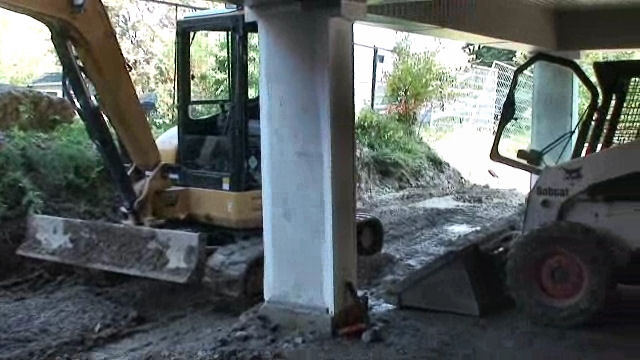 Residential or commercial, let us help you complete your project on time and on budget.
LARGE OR SMALL EXCAVATION AND GRADING
Nissan Dealership on Parkside St in Waterloo- 2012 - Underground services and complete landscape installation. Approx value $175,000.
History Museum on Homerwatson Blvd.
50 Westmount Rd in Kitchener - 32 unit townhouse. Reseal and improve drainage issue for entire complex. Included all exterior remediation.
Approx value $560,000​ .
Williamsburg Cemetary on Fischer Hallman Road - 2011 Site grading and excavation services.
Student housing project on corner of Regina and Lodge St. Complete landscape installation.