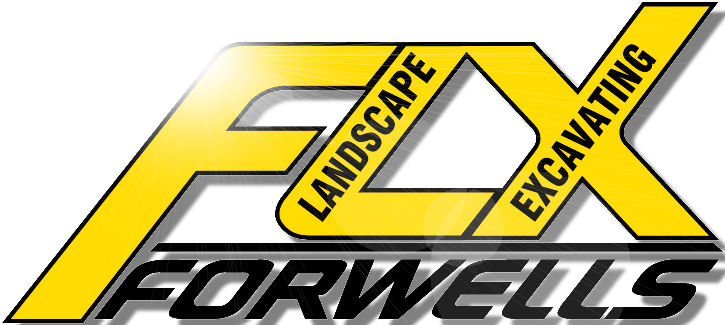 ​ Let our design/build experience help you get it done right!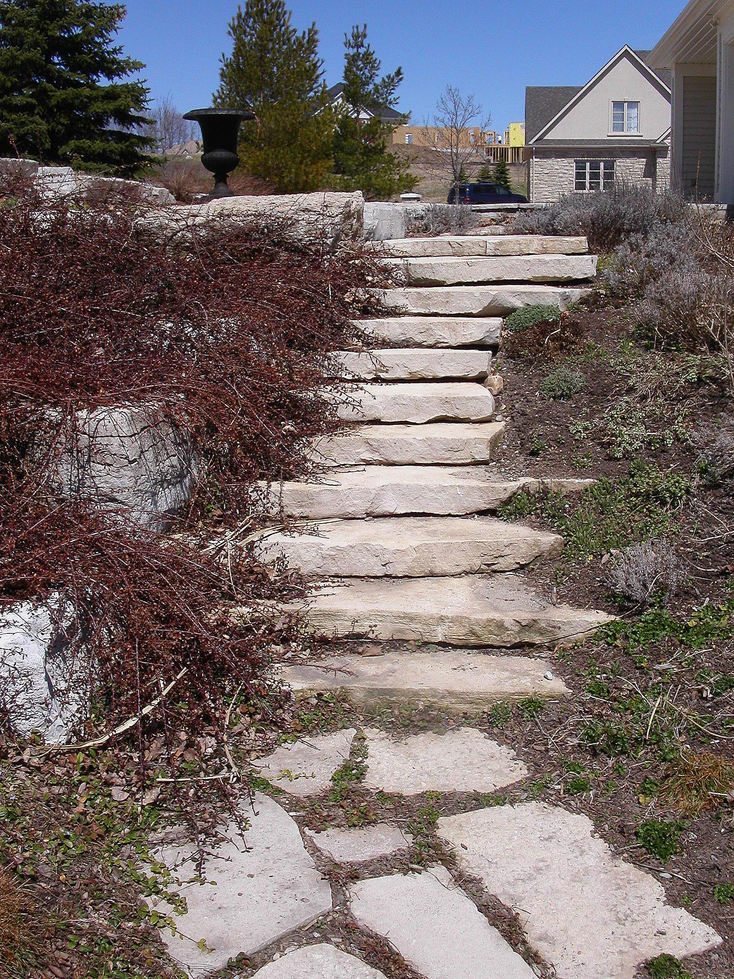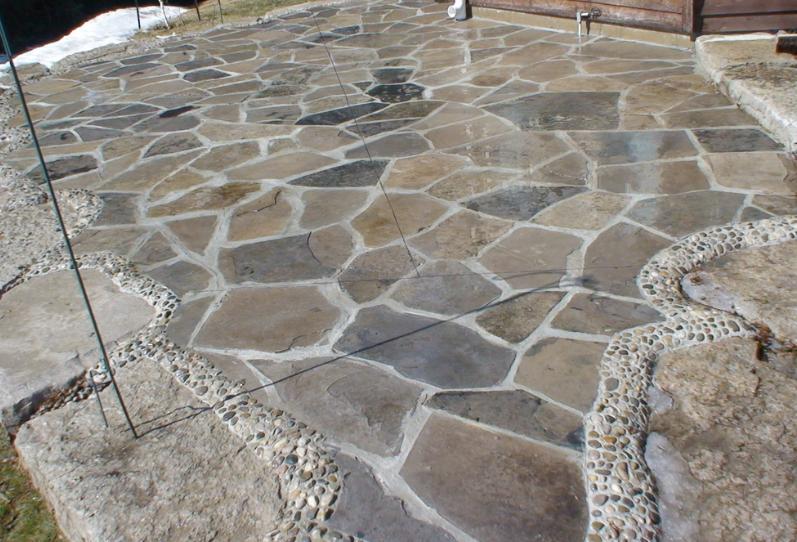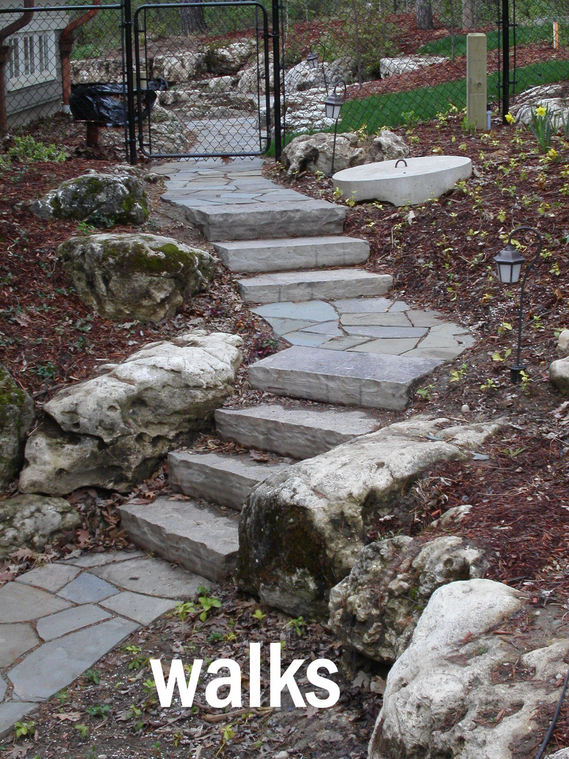 A natural choice for patios, walkways and retaining walls. Nothing will outlast its durability or match its detail and beauty. With a huge selection of colors, textures and sizes we're sure to meet your needs. We would love to assist you with designing and installing your next landscape project, so please don't hesitate to call. CONTACT - SCOTT
​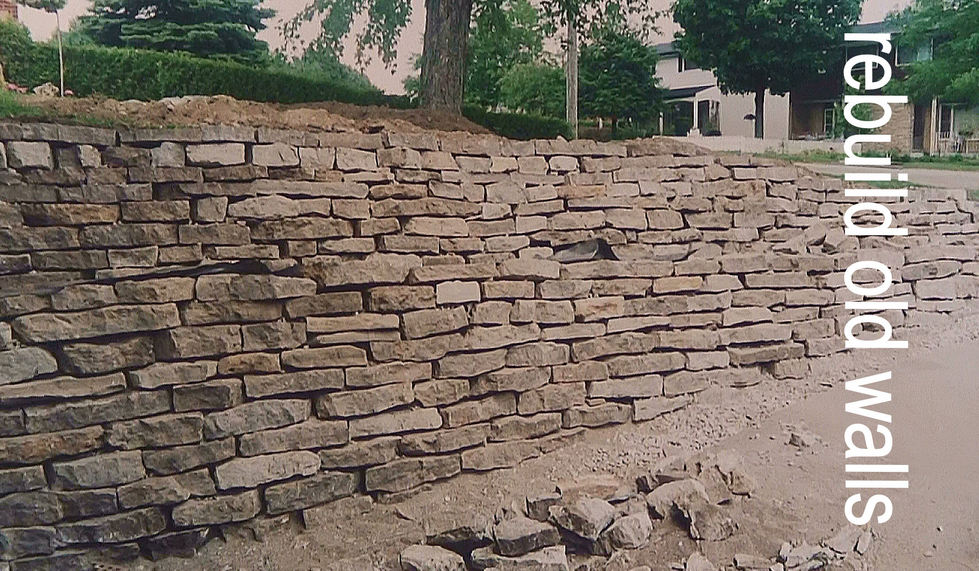 FLAGSTONE SET IN CONCRETE
Above is a flagstone patio motored to a 5" concrete base with wire mesh, bordered with 2" beach-pebbles inset into concrete and retained with a 16" high armourstone retaining wall.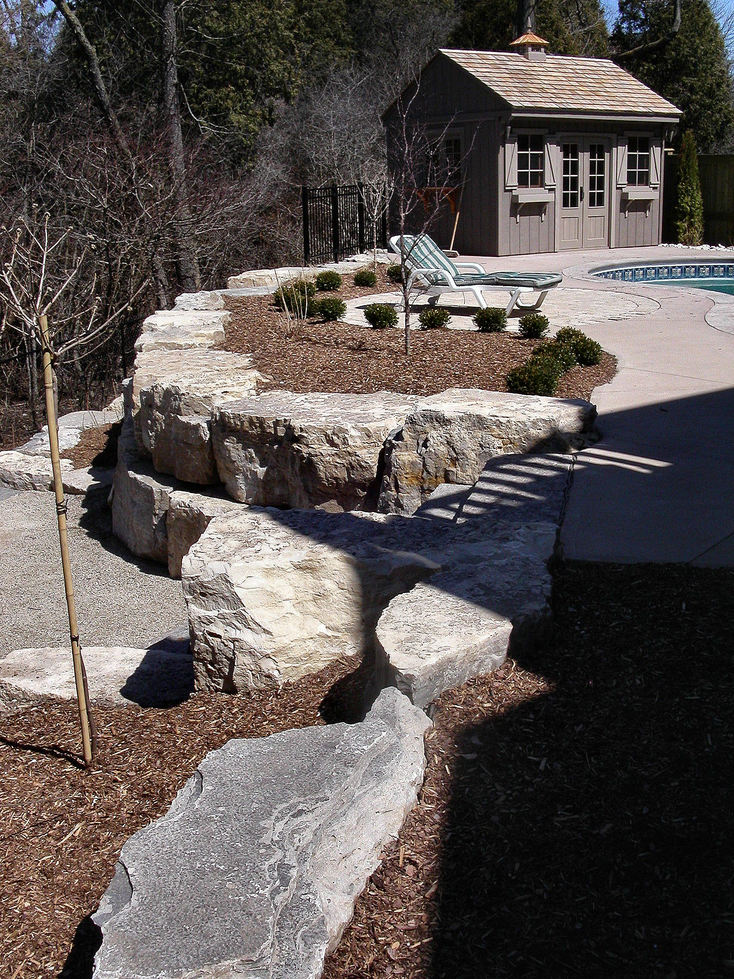 REBUILD OLD NATURAL STONE WALLS
Natural stone 5" steps set on 6" base of gravel randomly placed creating a beautiful stairway.
Flagstone 2" thickness set on 6" gravel base and joints filled with polmeric sand which hardens to a flexable consistancy to prevent weed growth.
Rebuild that old deteriorating retaining wall using the same material with improved drainage. This can save thousands of dollars and last just as long as new one. One of the leading causes of retaining wall failure is the use of poor drainage material used in backfilling, this traps water behind the wall and causes excessive pressure against the backside of wall forcing it to eventually collapse.
Using natural stone armourstone will guarantee a lifetime of beauty and support for any project size.